Home » News
Who Will Play Captain America?
13.03.10 #
News
#
24 Comments

The rumoured front runner for the role of Captain America, John Krasinski, has been ruled out. I, like everyone else, thought Krasinski an odd choice. It's not surprising that Marvel are actually targeting someone a little more blond haired and blue eyed. Marvel have reportedly narrowed it down to three actors, Chris Evans, Mike Vogel, and Garrett Hedlund.
Chris Evans is the best known of the three, from his role in the Fantastic 4 movies. He also put in a good performance in Danny Boyle's Sunshine.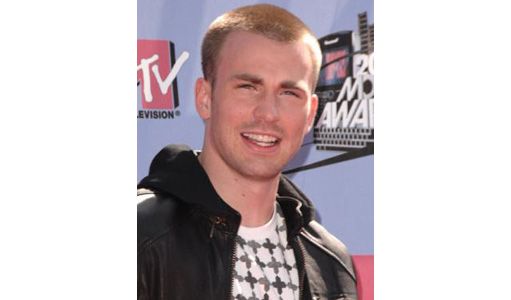 Mike Vogel's most notable role was in Cloverfield, but he also starred as chainsaw fodder in the surprisingly ok Texas Chainsaw Massacre remake.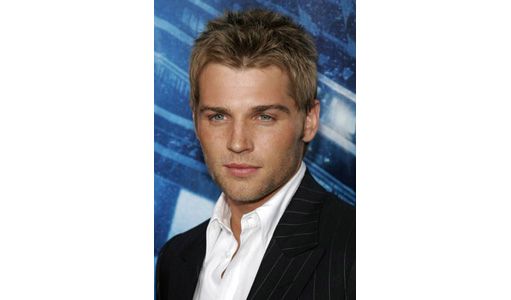 Garrett Hedlund is probably the least known of the three, for now. He could potentially be the Sam Worthington of this year as he is the star of Tron Legacy, which is suddenly hotly anticipated after the release of the new trailer.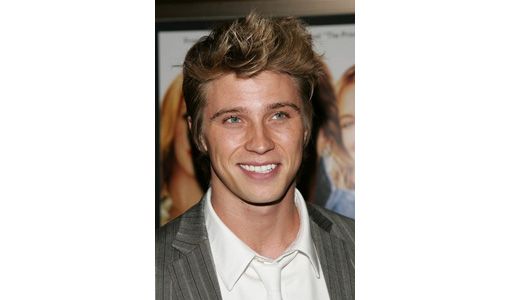 So which of this Aryan trio do you think they should pick for the role? and yes they are different people, not just different haircuts.
Source: Collider