Home » Top Ten
Top 10 Facts – Gremlins
8.02.08 #
Top Ten
#
10 Comments
(6) No origin for the creatures is given in the movies, but the novelisation explains that mogwai were created as peaceful, thoughtful animals by a genetic scientist.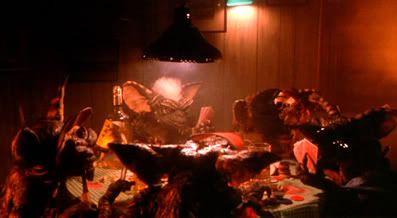 (7) Mogwai translates as 'demon' or 'gremlin' in Cantonese Chinese.
(8) Both Spielberg and the studio disliked the now classic scene where Kate explains how her father died in a chimney dressed as Santa Claus. They wanted it cut for not clearly being funny or sad enough. Dante insisted and it stayed.
(9) Steven Spielberg cameos as a man in a wheelchair.
(10) Stripe was voiced by Frank Welker, otherwise known as Megatron.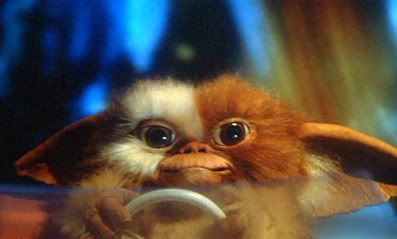 You can listen to our interview with director Joe Dante here.
Pages: 1 2