Home » Sequel
Underworld 4 & TV Series?
24.01.09 #
Sequel
#
248 Comments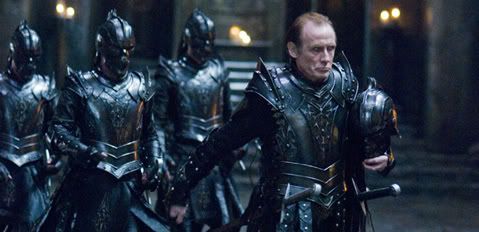 The size of Underworld: Rise Of The Lycans' release shows just how much faith Lakeshore have in this franchise. Indeed Rise Of The Lycans has scored the best critical reaction of any of the movies in the Underworld series. Underworld 4 is very much on the minds of producers, so where would the franchise go from here? And what's this about an Underworld TV series?
Patrick Tatopoulos (director of Rise Of The Lycans) has revealed Len Wiseman (helmer of the first two movies and producer of the third) "has a concept of what the next film will be." Rise Of The Lycans ends with the opening scene of the first Underworld, accompanied by the audio of Kraven telling Selene the truth about Viktor and her family's murders. With the series now so open, where would Underworld 4 land in the timeline? During production of the third movie, the head of Lakeshore Entertainment was very clear, Underworld 4 "would carry on where Kate and Scott Speedman left off after 2".
That would seem to depend on Kate Beckinsale. You always get the sense she feels she's 'slumming it' by being in the Underworld movies, but weigh that against the fact that Len Wiseman, likely producer and possible director of an Underworld 4, is her husband.
And what about the potential Underworld TV series? On the red carpet this week, Len Wiseman revealed "There's a lot of talk about a television series, Im looking into that, if I could be very involved and can be a certain way, I'd be very interested. …It's kind of open, if people can join us and go back in time – and then leap forward, I'd like to go jump all across the time line." Expect that to cover several eras then.
What would you like to see happen in Underworld 4 and a TV show? Leave your thoughts in the comments.
Sources: Bloody Disgusting, ShockTilYouDrop, Collider
NEW: Funniest Animated Gifs About Movies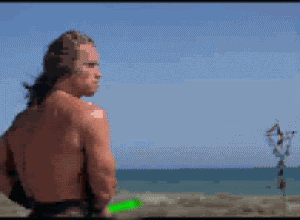 Arnold Rave