Home » Top Ten
Top 10 Werewolf Movies
#
Top Ten
#
86 Comments
9. The Company of Wolves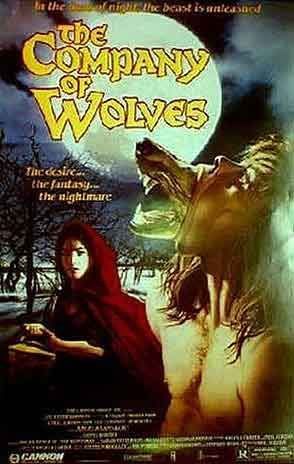 This 1984 gothic-horror film was directed by Academy Award winner Neil Jordan, only his second feature.
It concerns a young girl, Rosaleen, and the tales her Nan (Angela Lansbury) recites to her.
The movie switches to and fro between Rosaleen's dreams and her 'real' world, never staying in one place long enough for you to be able to fully decide which her actual reality is.
With its roots firmly in the realm of the fairy tale, this is a worthy, if not remarkable, entry into werewolf canon.