Home » Top Ten
Top 10 Werewolf Movies
#
Top Ten
#
86 Comments
5. Ginger Snaps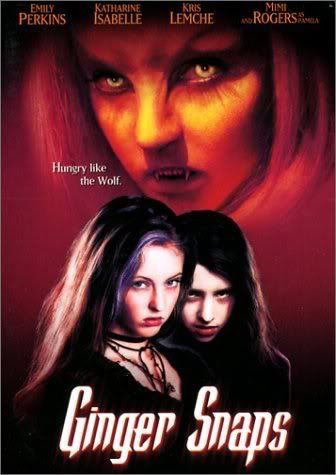 Directed by John Fawcett, Ginger Snaps focuses on two sisters who have a deep routed fascination with the macabre. Soon one of them is nibbled by a you-know-what and issues of extreme sibling rivalry and unquestionable love come to the fore.
It's unusual for having two girls in the lead roles, and uses lycanthropy as a metaphor for teen angst and puberty.
A clever, thematic indie that deserves a place in any collection, not just horror.