Home » Sequel
G.I. Joe 2 – Sequel Plans
8.08.09 #
Sequel
#
91 Comments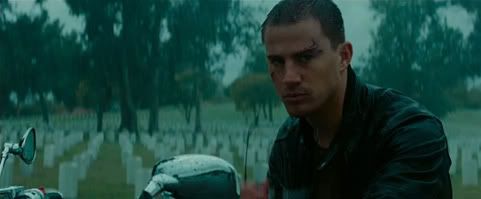 There's been a lot of G.I. Joe 2 talk in the last few days, so what should you expect from a sequel, and how likely is it?
Stephen Sommers, the director, has every intention of staying on. These are his thoughts on what happens next –
"Because the mythology is all there, there's a lot of interesting stuff. Like, something you don't know yet is who killed Hard Master. The hardcore G.I. Joe fans know it wasn't Storm Shadow. …I hope I get to do a sequel…We had a blast…To hang out with these people again would be just heaven."
The producer, Lorenzo di Bonaventura, also adds "We discussed at length about what really did happen with the Hard Master."
And which new characters does di Bonaventura want to use in G.I. Joe 2? –
"[As] we did with Transformers, you try to pick the most popular ones, and then if you're lucky enough to make another one, you use the next most popular… I think Flint's a cool character. And I've always liked the name Roadblock. I just think that's one of the greatest names ever. So somehow we've got to figure out how to get Roadblock in. I'm not sure I even like the character, but I love the name."
G.I. Joe: The Rise of Cobra had a reported budget of $170m, so it needs to make some serious coin to secure a sequel, but with a strong opening weekend ($54m) and not-awful word of mouth, the chances are good once international box office is factored in.
What would you like to see happen in G.I. Joe 2? Which new characters should be introduced? How can they improve on the first one? Leave your thoughts in the comments.
Sources: Cinematical, IGN
Get Sequel Updates For G.I. JOE 2, Get The E-Mail
Newsletter



NEW: Funniest Animated Gifs About Movies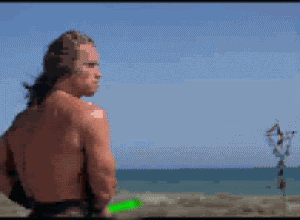 Arnold Rave